Social Proofing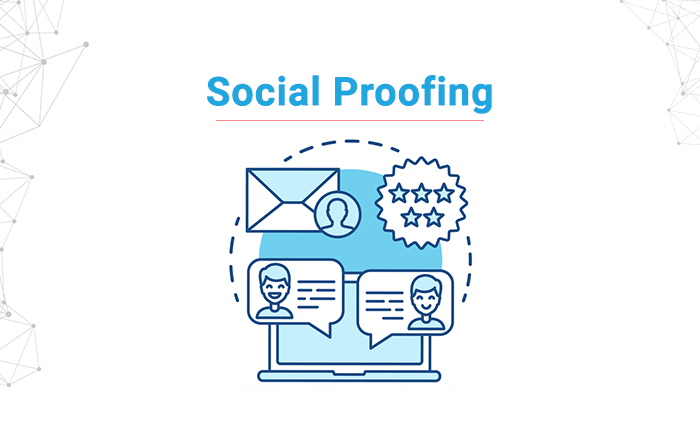 "Question, Elements & Framework"
Whether your website is gaining trust online or making your audience to do your marketing for you, it all comes down to social proof. But, how to identify websites accurate social ranking when it comes to reality?
Here we have a social proofing worksheet that will elaborate you to perform the same activity with an organic procedure. It includes the questions that will help you to discover real insights of websites, video, product or services.
You can also rate the content based on the parameter mentioned in the worksheet.
What you'll get
Reviews and testimonials show that real people are using your brand and sharing their real opinions on the quality of your products or services.
Endorsements from you industries experts and influencers go a long way to bring credibility to your brand.
Support in large numbers for your brand makes it a whole lot more trustworthy.
This worksheet has a framework to extract the actual condition of the website or anything visible online.
Also, a framework filled with questions to make a social proofing report.